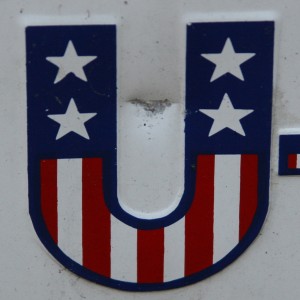 As a Colorado Springs Bankruptcy Attorney, it's not uncommon for clients to call me in a panic after their case has been filed because they forgot to list a creditor. Usually it's no big deal.
Here's why: the vast majority of cases are "no asset" cases. That means that the trustee has been unable to get anything from the debtor in order to provide a payment to the creditors. If that's the case, then under In re Padilla, the creditor who was not listed in the debtor's paperwork is still out of luck. Their debt will be discharged just as if it had been listed.
In essence the court in Padilla held that it was a "no harm-no foul" situation. Even if the creditor had been listed, it was not going to receive a payment. Therefore it has not been harmed by its failure to be listed.
If, however the trustee opens an "asset" case, then it is important for the debtor, or his or her attorney, to make sure that that unlisted creditor gets added to the paperwork. Otherwise, the debt will not be discharged and the debtor will have to pay it.
Of course, in a chapter 13 case, where creditors will be receiving payments from the chapter 13 trustee, it is extremely important that all creditors be listed. That's because if they are not listed, they will not receive notice of the chapter 13 case and will be unable to submit a proof of claim and receive even a partial payment on the debt that they are owed.
Ultimately it's important for debtors to do their absolute best to list all of their creditors. They will be signing statements under penalty of perjury stating that they did list all of their debts and all of their creditors. Even though occasionally people make mistakes and inadvertently omit a creditor, I always advise my clients to do their absolute best to make sure that all of the creditors are listed.